Classifieds advertising in Uganda – #6 ways to grow you business through it
ttunda Classifieds November 12, 2023
Classifieds advertising in Uganda is one of the most ignored business growth strategies by businesses and individuals, yet there's a lot you can gain from it, from harnessing solid business leads for your startup to increasing your business' brand awareness and so much more.
The reasons why many ignore classifieds advertising platforms may vary, but at least one stands out – Most people assume online classifieds are like newspaper classifieds that usually come after the newspaper has featured all the other stories.
So, to many, classifieds are none other than those non-essential ads you find on the internet, yet in reality, online classifieds have a larger audience that streams to them daily more than newspaper readers.
If you've always thrown classifieds advertising aside, it might be time to rethink what you could be missing.
Here are the #6 powerful things you can do with classifieds advertising in Uganda.
1. Free brand awareness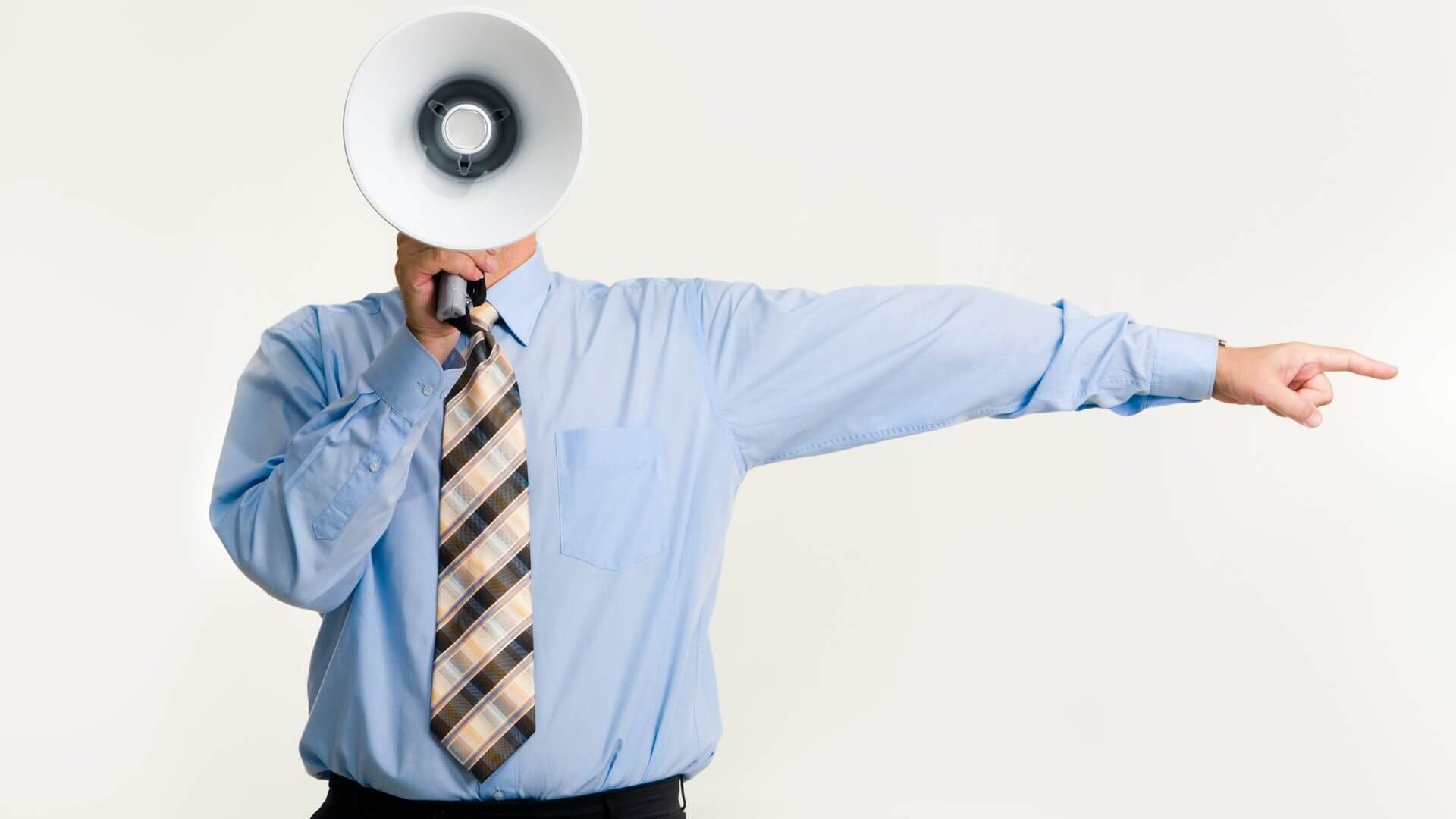 If you own a new business, you undoubtedly know the challenges of looking for leads and turning them into customers. At the start, it is usually brutal since you not only convince customers to count on your word but also have to keep the ones you've got.
That's where classifieds advertising comes in; classifieds give all of their users the same platform to pitch whatever they want, which means there's no monopoly; you can shine more than your competition no matter the size or duration they have been in business.
Why not give forethought to your ad creative so you present it in a way that stands out from the others? Don't be like the 90% who take classifieds for granted; give your ad-creation process ample time so you can highlight the value that onlookers will get if they reach out for your items.
You don't need to be salesy or vague; just be natural; you might want to check out this article on crafting your ad on classifieds in this regard. That article goes in-depth on how a good classifieds advert should do and what it should not. Feel free to check it out; it will improve your ad creativity.
2. Starting an online business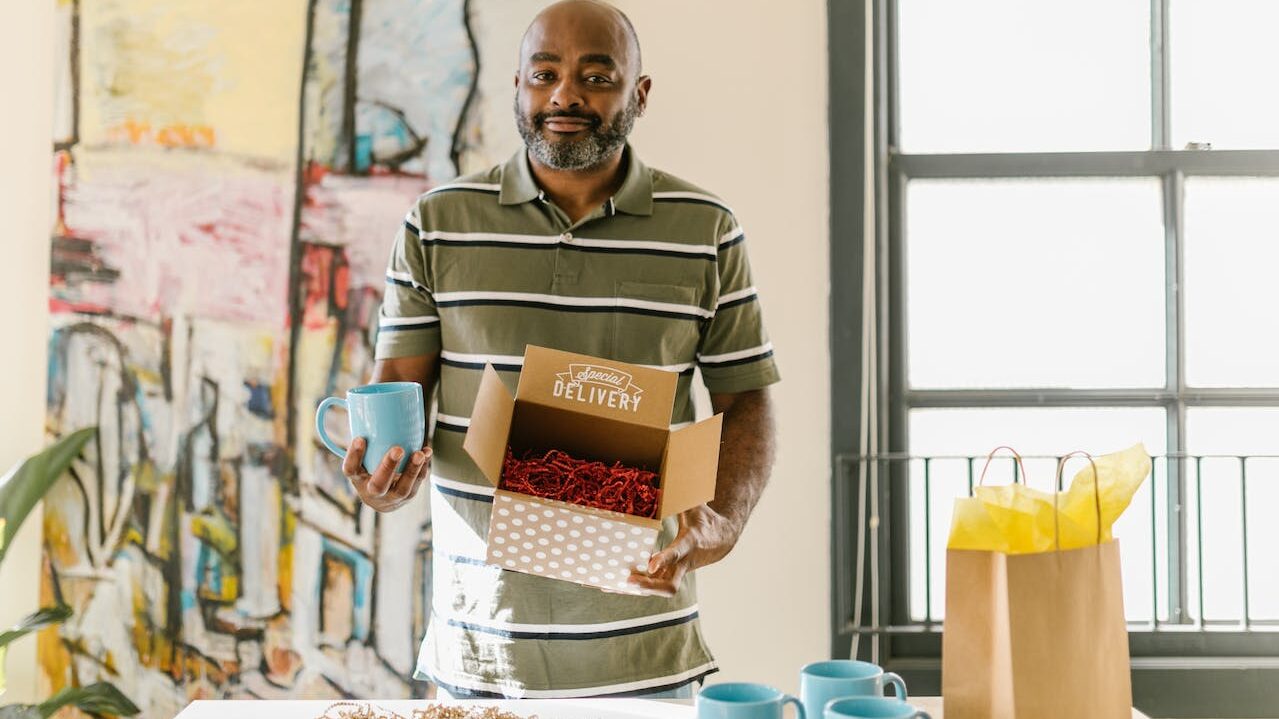 Starting an online business is one of the easiest yet daunting ventures to delve into – Especially with the stiff competition and thousands of presumed marketers, most of whom aren't interested in your success but your wallet; online success could seem inconceivable.
Thanks to online classifieds advertising, you don't have to worry about hosting, buying a domain name for your business, or hiring a developer to design your website or application, and the list goes on;
With classifieds advertising, all those expenses are for the platform's owner while you cater to other business needs. All you do is list your item on the available classifieds advertising platforms and begin selling.
Our other article on the list of free classified in Uganda could help you with some platforms to start with;
Starting small with online classifieds advertising with no funds is a better way to see how the online business field looks to familiarize yourself before going in full swing.
That could save you tons of funds that you could appropriate on other crucial areas of your business rather than squandering them on endless hosting subscriptions with other businesses that are simply there to prey on your desperation.
3. An alternative to a physical business address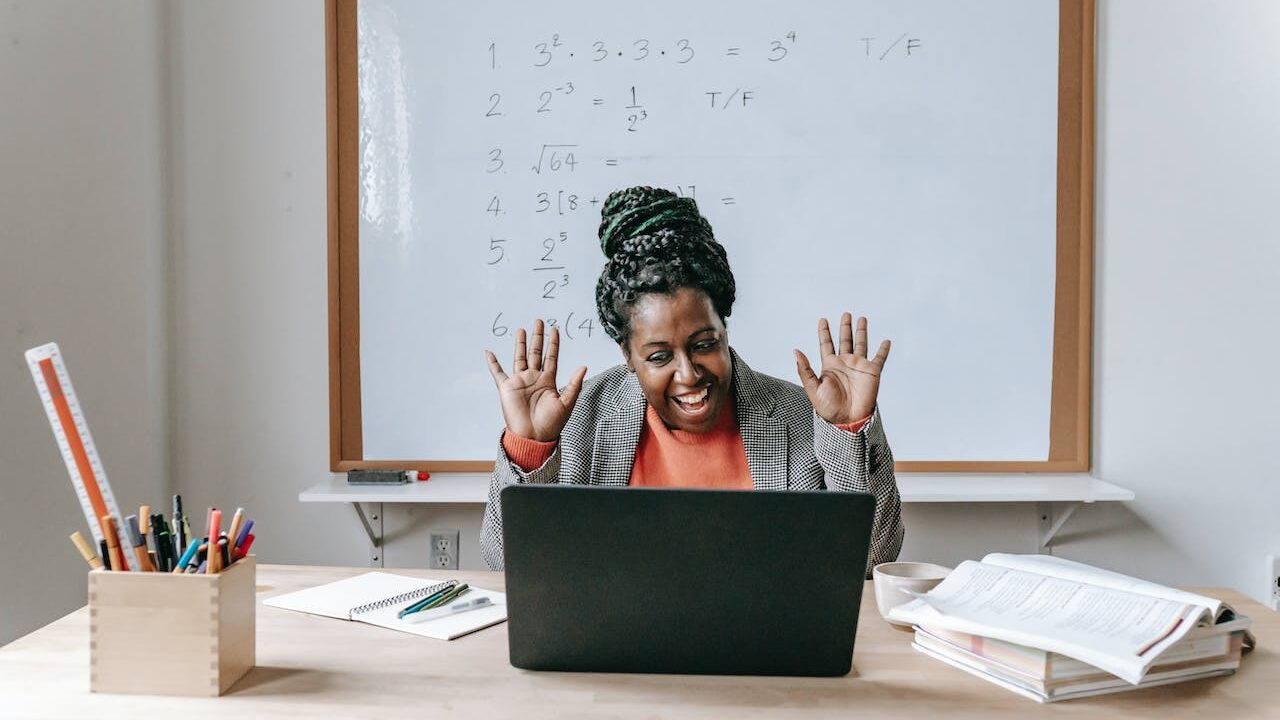 Owning a physical business address in Uganda and sustaining it is overwhelming. Let me use this opportunity to send a warm shout-out to all business owners with a physical address; your friends deserve all the commendations.
In Uganda, rent, utility bills, rent tax, city collections, and so on are some of the monthly collections business owners with physical businesses have to deal with, let alone facility security charges, garbage collection, etc.
Thankfully, classifieds advertising offers an alternative if you want to run your business, but you're on a limited budget. This option helps you cut the funds you would spend on rent and other utility bills so you can repurpose them on other legalities about your business.
The only thing you should work on if your business solely hinges on a classifieds advertising platform is being transparent, punctual, and realistic with your pricing. With those addressed, your business will succeed on online marketplace platforms.
4. Develop digital marketing skills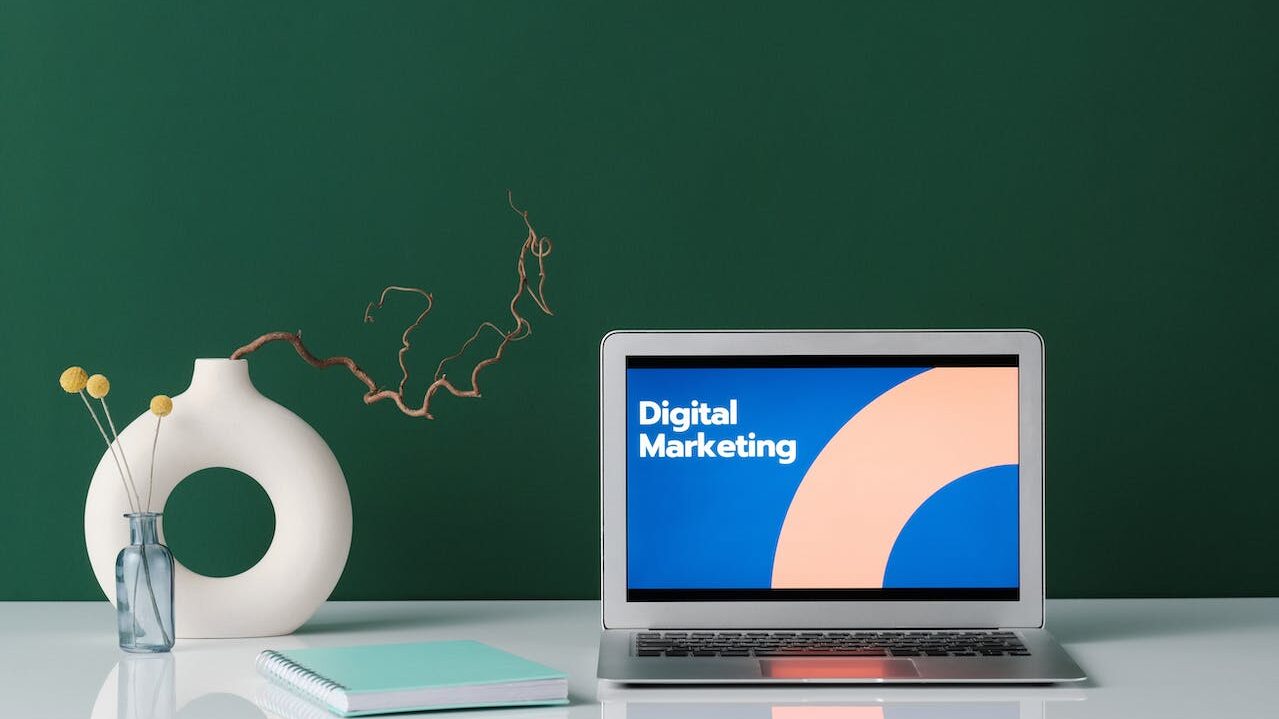 In today's digitalized world, switching to online marketing is inevitable; with global crises like the recent Coronavirus pandemic, traditional walk-in businesses free classified in Uganda with their clients, for example, going online.
Rather than wait for the second crisis to coerce you, why not take charge and exploit the already established platforms to build such skills at no extra cost? And classifieds advertising platforms are a perfect way for you to start.
Such platforms don't only give you an online space to take your content online; they also help you experiment with different approaches so you can know what works and what doesn't, which is one of the fundamental skills for digital marketing.
Classifieds advertising platforms are an incentive to build additional skills like creating the best-written marketing copy, designing the best banner image that resonates with your target audience, and so much more.
All of those skills are free! As you create copies on such platforms, you will undoubtedly explore more ways to craft appealing content, and as you do that, you'll be learning from experience how to build your digital presence, which is by far the best way to learn
5. Free link building for your new website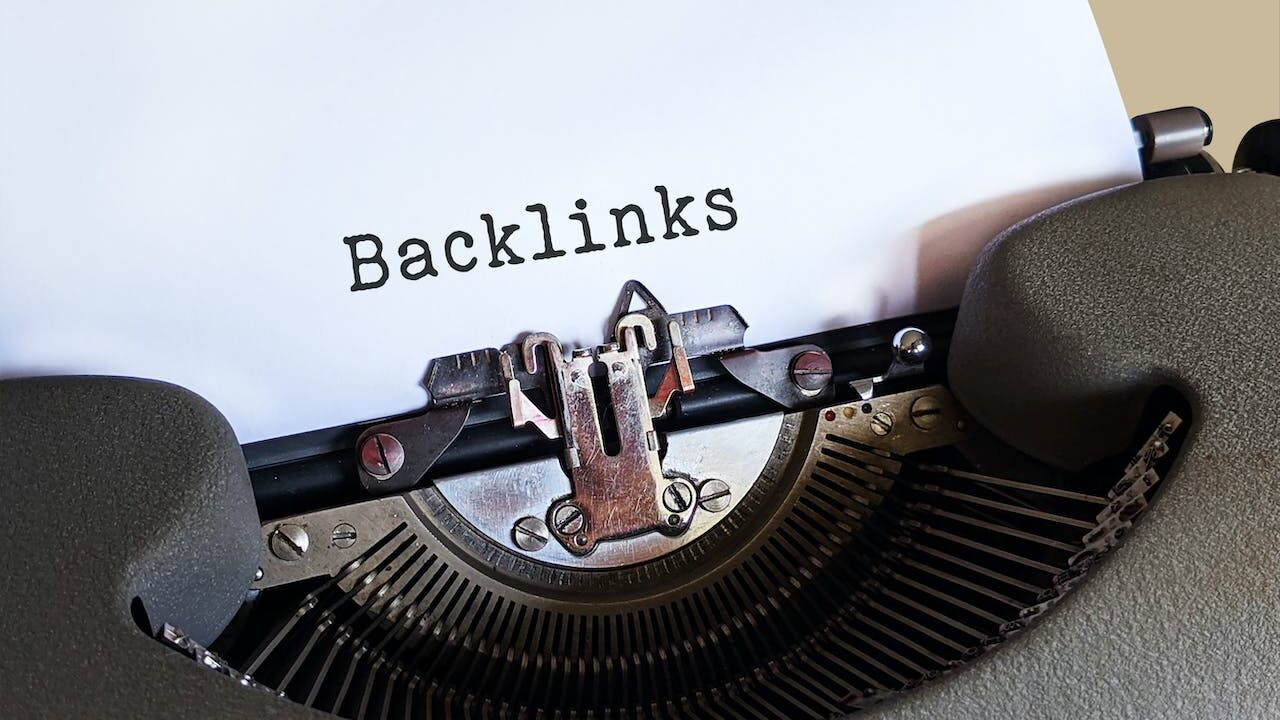 If you have just started a new website, nobody knows it, and neither do search engines; your goal is to spread the word far and wide so it resonates whenever people search online for items related to what your website offers.
One way to accomplish that is link building; though vigorously debated, having more websites linking to your website increases the potential of having more visitors to your newly-created website as they will follow those links to your website.
As a beginner, you might have to fold your sleeves and do the link building on your own if you don't have the funds to pay someone to do it for you, and classifieds advertising platforms are a great way to gain a spot for a link back to your website without jeopardizing your website's relationship with search engines.
Why not create an ad on such platforms about one of the items your website deals in and add a link back to your website?
Of course, this will depend on whether the platform adds the link for you, but casting your net wide when building backlinks is one of the primary strategies of link building.
6. Find buyers for your used items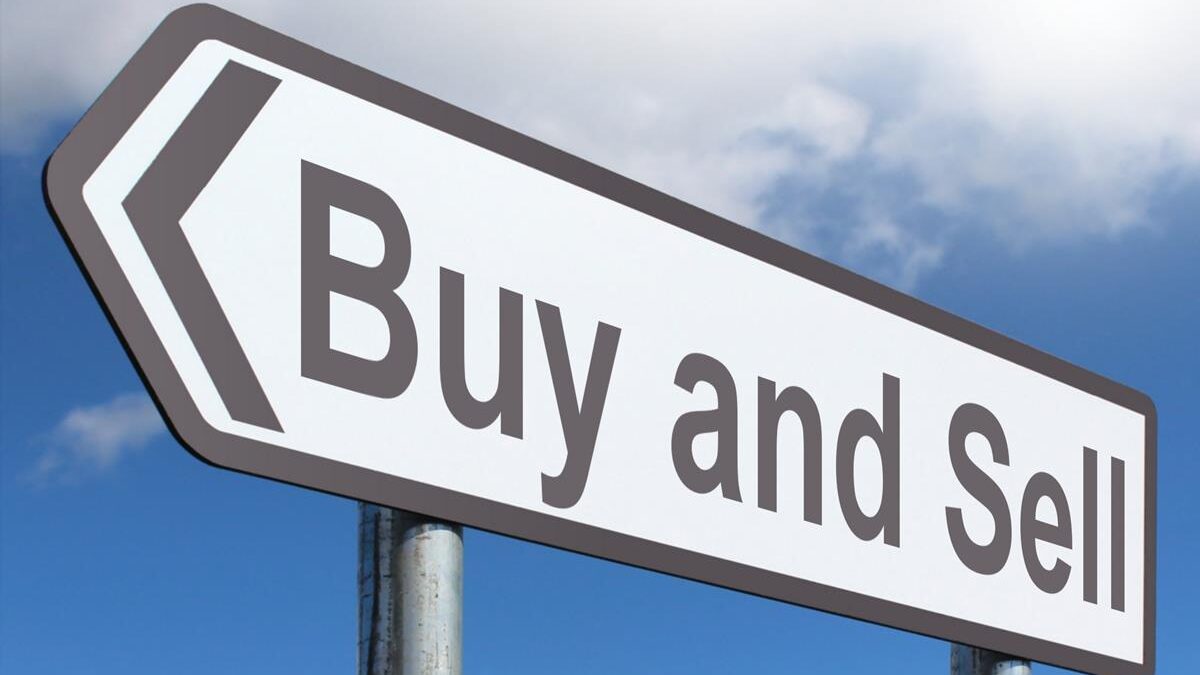 It's usually more challenging to sell a used item than it is to buy a new one; we often tend to buy more things, and with time, they pile up our space, and at the same time, we don't want to give them out free because of their value.
Classifieds advertising platforms are a great way to declutter such items while getting value out of those items; all you have to do is list your items on such platforms for people who flock to those platforms to have a look and buy them if they are interested.
And the good thing about it is that it's all free of charge! Do you have items that are crowding your interior space? Why not list them on this platform? We will spread the word for you throughout the country at no cost!
We are also running a campaign giving the first 50 people who apply for a prominent spot on our platform six months! Want to be part of this campaign? Redeem your spot now! Remember, first come, first serve.
So, as classifieds advertising in Uganda becomes rooted within Uganda's advertising industry, there's much you could accomplish with them.
Building awareness, starting an online business, being an alternative to a physical address, learning digital marketing skills, and link building with finding buyers for your used items are just a few of the many ways you could exploit classifieds advertising in Uganda to your advantage.
As more and more people in Uganda embrace the internet, the list of benefits you could get from classifieds advertising platforms in Uganda is endless.
Are there other ways that you feel we could add to this article that one could also take advantage of on classifieds advertising platforms? Feel free to share them in the comment section below; we will feature some of them in our next article.
Thanks a lot for the read; talk to you soon!
Get the most out of classifieds advertising in Uganda
We have just launched a campaign to to help Ugandans gain more leads for their businesses by placing the ad of anyone who's interested on the most prominent spots of our websites so that they are quickly seen by all those who visit our website. We have only 50 spots left so don't delay!