About
Let's help you advertise online in Uganda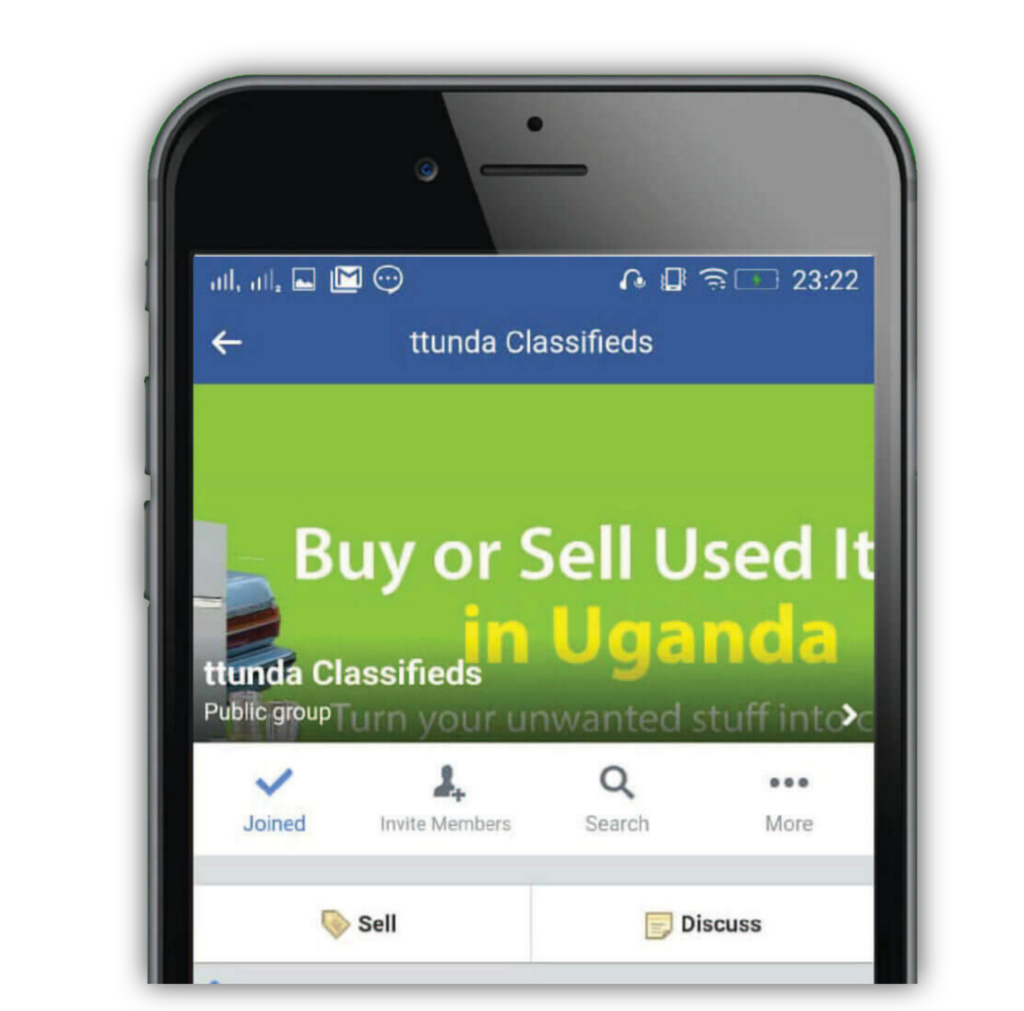 Advertise in Uganda for free. Display your item countrywide in minutes. Gain more customers for your brand. Post your ad on ttunda Classified today!
Welcome, and thanks for dropping by. This is ttunda classifieds Uganda. It was created with the aim of helping Ugandans sell off used items with ease.
And not only that, we understand that a lot of friends have items or services that they would want to shout out so that their neighbors could check them out.
Yet at the same time, you would want a platform that is user-safety oriented and secure to advertise your items without having any fear of dealing with the wrong fellows.
So, we created an all-in-one platform that can help almost anyone who has something he or she wants to advertise before fellow Ugandans. From used items to job listings, ttunda has got you covered.
How it Works
To advertise online in Uganda with ttunda classifieds is super-easy! Here is a quick video to show you how to create an account:
Use your email to create a personal account on ttunda
Go to the "Sell Now" button at the bottom of your account details or the "Sell Now" button at the bottom if you're using a smartphone or tablet.
Create you ad and include all the details that you want displayed.
Publish
Wait for customers to respond, inquire or negotiate the price.
Meet and close the deal.
It's that simple!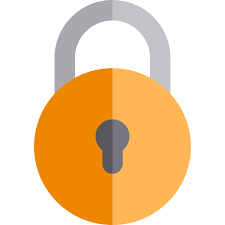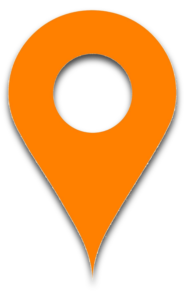 Why Advertise Online in Uganda with Us
ttunda classified has been created by people who know how online classifieds work. We've created private content for some of the world's most successful online classifieds and here is just a snippet of the benefits of such expertise:
1. Security
Online classifieds have got quite a bad picture because of prevalent scams and fraudulent behavior of some users, to ensure security, we use the most robust security system to keep such fellow out.
In addition, our vigilant team is always alert regarding the platform's safety so as to make sure that only valid users can use the platform. That way any wrong behavior may easily be tracked until the culprits are spotted.
2. Multilingual
We know that some users would prefer advertising their content in their language of the heart and others might not be conversant with one language or another.
To cater to this need, our platform has both an English platform as well as a Luganda one. And these languages are just a beginning more are to be added depending on the needs of our users.
3. We are super local
To make the platform as useful and helpful for all who want to advertise online in Uganda, we've made it super local by allowing only Ugandan users to post their ads on the platform. This way, you can rest assured that you'll have a touch and feel of the product before reaching out for your wallet.
Of course, ttunda hasn't left non-residents out of the picture; We can still post your items as long as you first reach our team.
Do you have any item that you want to pitch to our audience and you're not a resident in Uganda? Get in touch with us on our contact page!
These are just a few of the many benefits that you can enjoy by using ttunda classifieds to advertise whatever item you have that you want to turn into cash.
Ready to advertise online in Uganda for free?
Create a free account today and we will display your item before fellow Ugandans nationwide. It's absolutely free, no advertising funds needed; It's simple, secure, and free! Post your advert below or find out the latest deals on used items within your neighborhood.