Buying a used car in Uganda – #6 things you need to know
ttunda Team August 19, 2022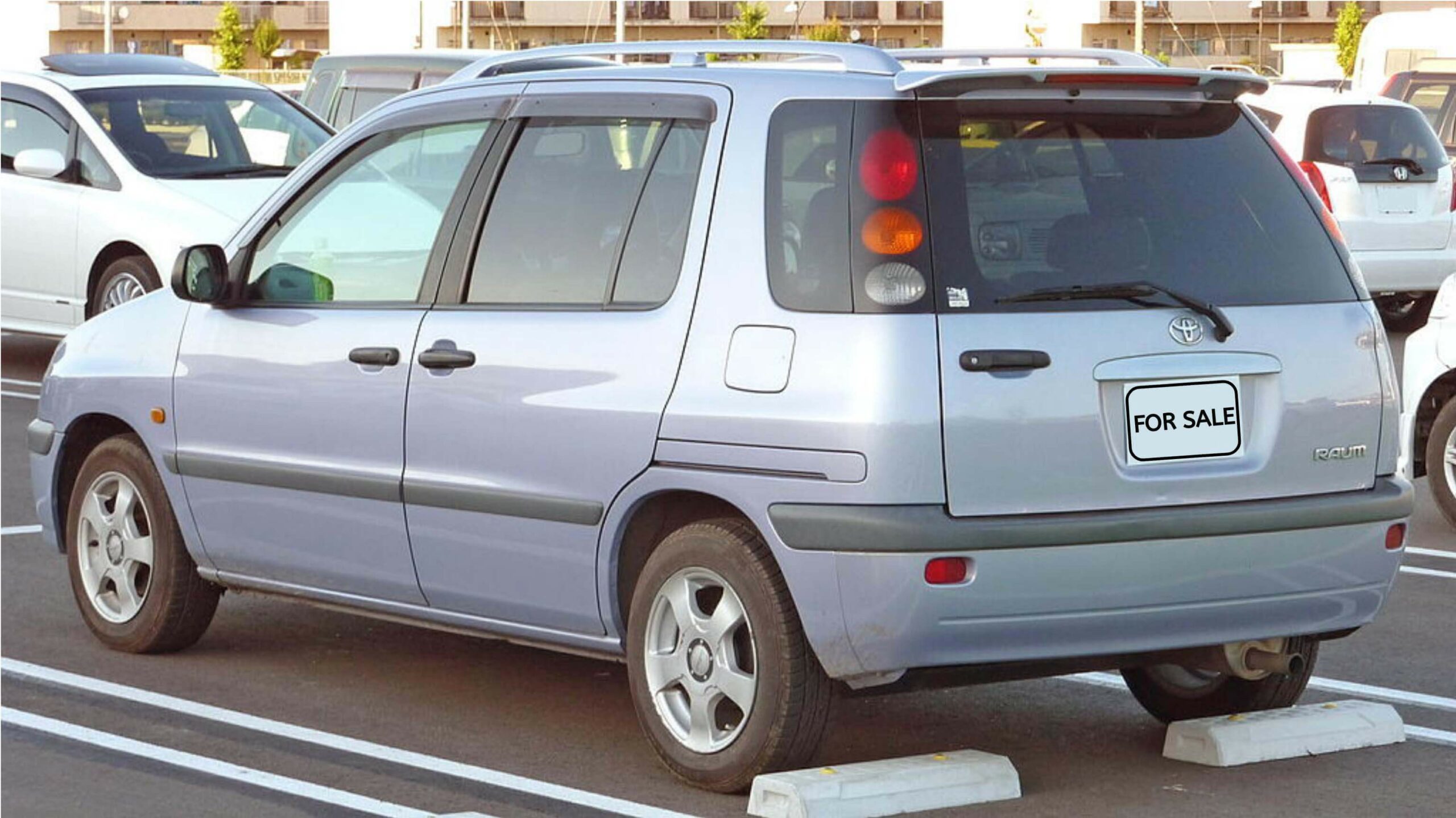 If you are contemplating buying a used car in Uganda, you no doubt would want to find a vehicle that meets your needs, budget, and expectations; you would also prefer a car in good shape, condition, and free from legal encumbrances.
Sadly, Uganda doesn't have clear-cut regulations to govern the buying or selling process of one's car; all is up to your discernment and your mutual agreement with the car seller.
Under such circumstances, things can sometimes go wrong, resulting in you getting a faulty car that never leaves the garage day in, day out; another possibility is buying a car with a bad traffic police record, etc.
This article will show you everything you need to know when buying a used car in Uganda. Here's a quick checklist of things to consider;
Mechanical condition

Traffic and parking record

Resell value

Durability

Documentation

Pricing
Without any further ado, let's look at each of them in detail;
1 Check the car's mechanical condition before buying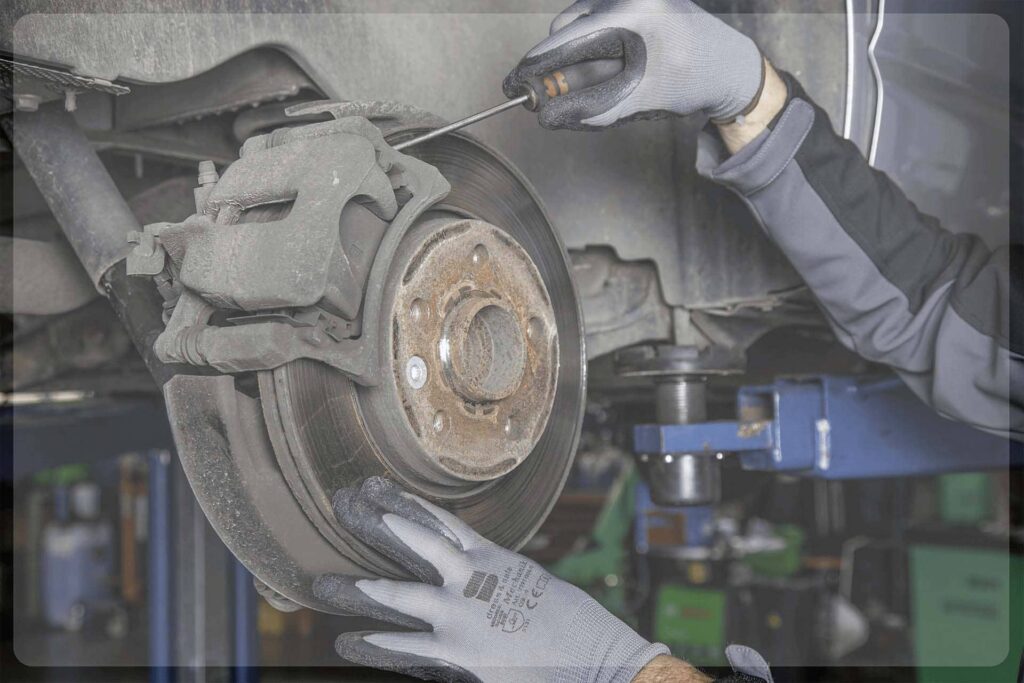 With the youths dominating 78% of Uganda's population, the car's mechanical condition only comes third to the main things Ugandans look for when buying a used vehicle – The number plate and the model.
Yet, the car's mechanical condition should be the first thing you should consider before reaching out for your wallet to buy a used car;
No one would want to drive a car with the newest number plate but known for breaking down all the time; however catchy it may look on the outside, inside, and so on.
So checking whether the car is in the proper mechanical condition is a must if you are contemplating buying a used car in Uganda; it can even become one of your bargaining points to get a better deal when shopping for your next ride.
Another way is checking whether the car has a valid SGS road-worthiness sticker;though often ignored by many, that sticker reveals a lot regarding the general outlook of the vehicle you want to buy; it helps you have a rough idea whether the car you want to buy has been well-taken care of within the last 12 months;
You can find the SGS road-worthiness sticker on the top-right corner of the car's windscreen alongside other labels like third-party insurance licenses, etc.
2 Traffic and parking record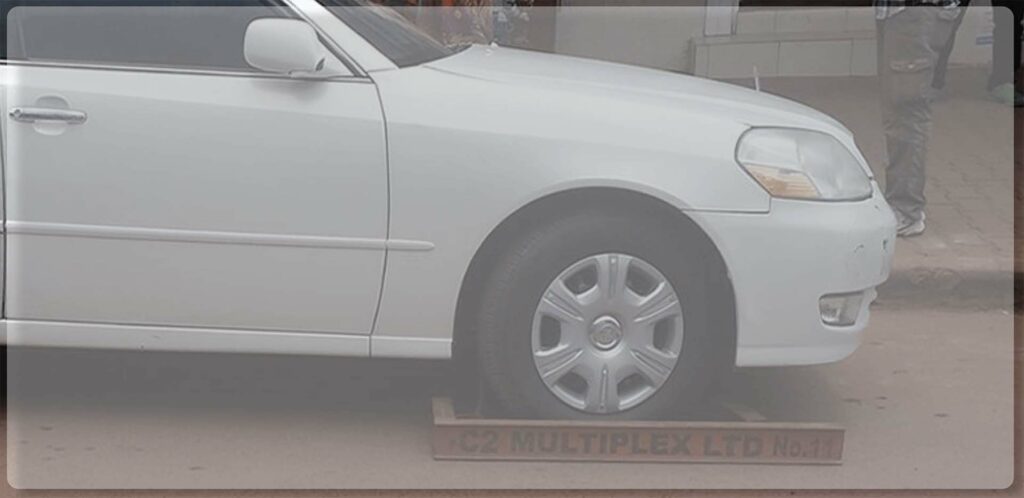 In Uganda, it's not uncommon to find a good car with a relatively newer number plate selling at a great price but full of pending traffic police tickets and accumulated parking ticket arrears if it's within city areas.
So, prior inquiry from the traffic authorities and the parking ticketing companycould save you from inheriting tons of fines for mistakes you never committed.
Here's how you can know the traffic history of a used car you want to buy in Uganda using your mobile phone on the MTN and Airtel networks;
Tap the message option on your phone

Tap on the send message option

Type ESP space and the number plate of the car you want to inquire about; for example; ESP UBB165K (Replace the UBB165K with the number plate of the vehicle you want to know about)

Send to 8888

After a few minutes, you'll receive a message with all the unpaid traffic tickets of the car in question detailing the date, the reason for the fine, etc.
To check the accumulated parking ticket fees of a used car you want to buy in Uganda using your mobile phone on the MTN and Airtel networks;
Dial *165#

Among all options, select the one that says; Payments,

Select the option that says: Fees and Taxes,

Select the "Multiplex" option

A message will come welcoming you to multiplex and requesting you to insert the car registration number.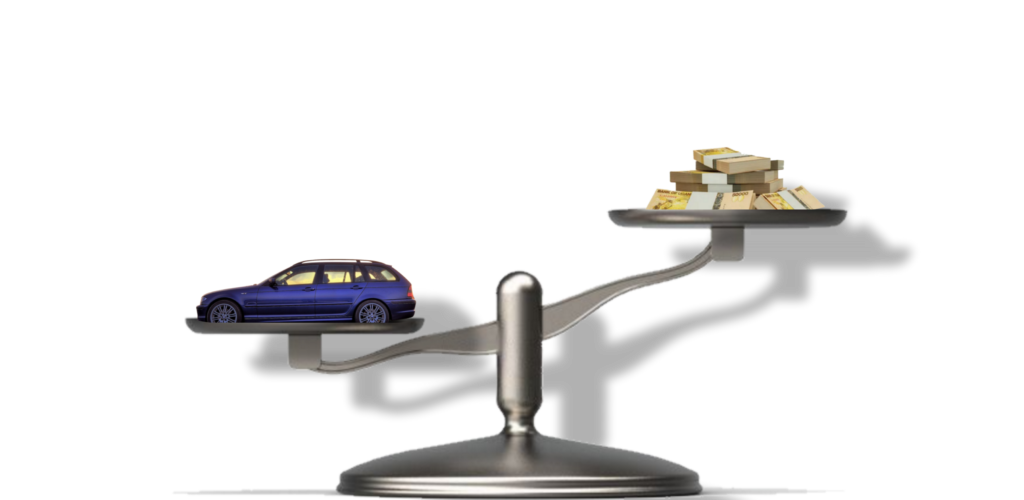 Have you ever bought something and then reached the point of reselling it but couldn't find a buyer? Or the willing buyers are paying a price that's way lower than the price you bought the item?
That's depreciation; most cars are prone to depreciate when they leave the car bond; a car you bought in the morning might not bring back that amount you paid for if you decide to resell it the same day.
So, however friendly the pricing may be, take time to research before pulling out your funds to buy something that would end up becoming a burden when you badly want to get rid of it.
The point is, can the car you want to buy redeem you out of an urgent need when circumstances require you to sell it?It's a wise courseto think in that direction because things can change.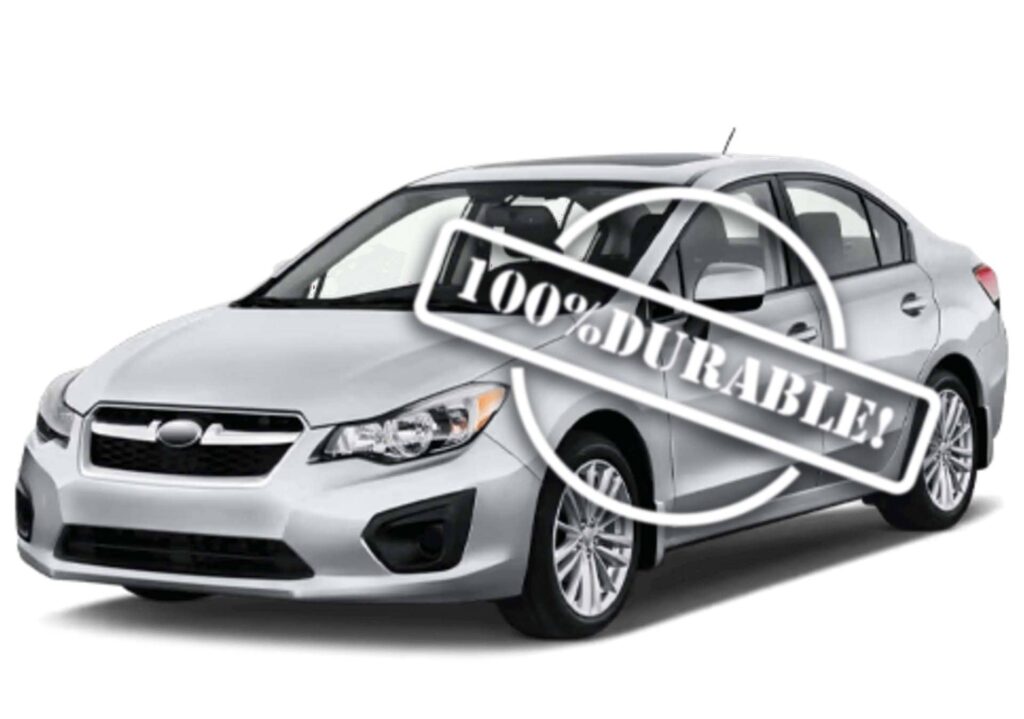 True, you may be someone buying a car that you will be using to commute to work and back home, but what you should also take into consideration are Uganda's environment and landscape;
Like it or not, most Ugandan roads are rough, and even though Uganda enjoys a tropical climate, the heat too can eat up your car's dashboard, etc.
Therefore, it would be nice to get a car with cohesive shocks that can withstand the bumps; a car that will remain intact despite the tropical environment you drive in every day;
If you're a city dweller, you might want a car that can withstand the daily scratches and bumps of aggressive commuter taxi drivers as well as unregulated city Boda Boda riders;
Of course, many factors can affect the car's durability, but a car whose body is weak by nature can become a menace to you in the long run.
You can tell a car with a weak body from the number of exterior parts that have a blend of plastic and poly fiber. Unfortunately, most newer car models fall into that category.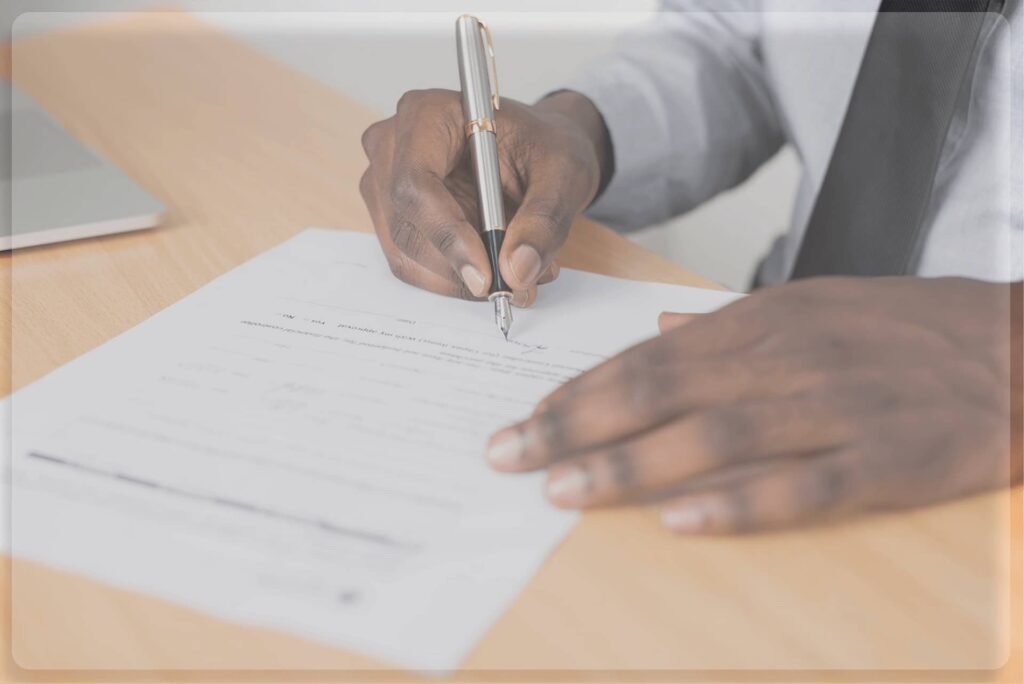 A car with legal documents that aren't in the seller's name is a bit of a risk; Take, for example, if it's stolen, how will you start claiming ownership? Let alone the fact that you don't even know how it's registered in URA;
Therefore before buying a used car in Uganda, it would be wise to find out from URA whether it exists in their system; don't fall into the trap of trusting verbal assurances. The good news is you can get all the registration details of the car you want to buy using the URA's online portal!
Find out beforehand whether the seller will be willing to transfer the car from the legal name of the current owner to yours. If possible, have an agreement signed before you make the payment.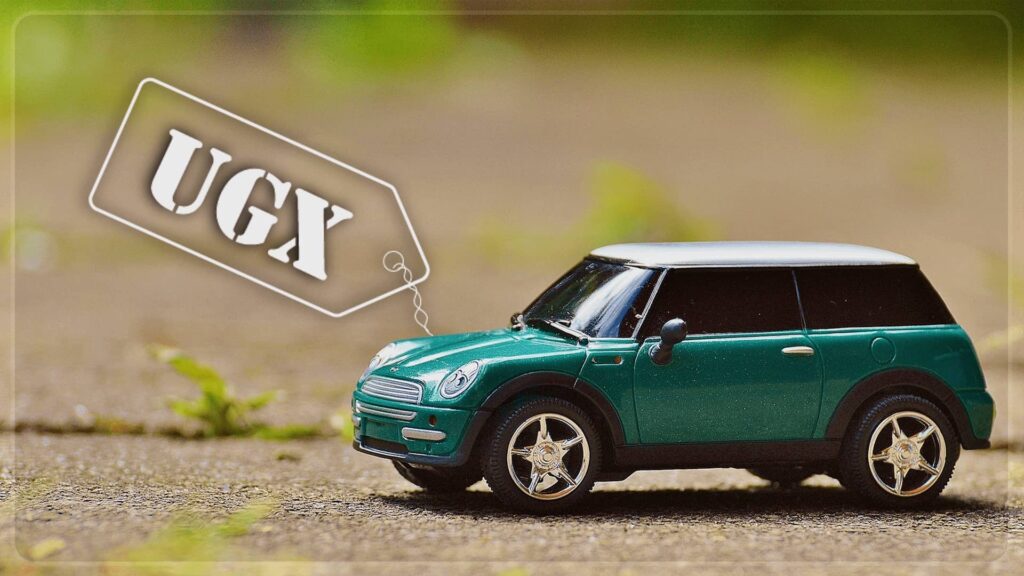 When buying a used car in Uganda, several factors affect the price tag a seller will tell you. The common ones are; 
On what registration number plate is the car you want to buy? Newer number plates often go for a higher price tag.

What is the model of the vehicle of your interest? The latest models won't go for a lower price.

What are the general looks of the automobile, interior appearance, mileage, and so on? Well-maintained cars usually go for a higher price.

Is a middleman involved in the transaction? The price tag will be up for a car sold by a middleman than the one you buy directly from the owner.

Is it a widespread brand or one where you'll struggle to find car parts? Rare car brands are relatively low in pricing but take caution; they might become a menace when you buy them.

Is it a fuel-efficient car? You'll undoubtedly pay higher for a low fuel-consuming car than a fuel-guzzler.

What's the motive of the seller? A seller who needs urgent cash to cater to a need will charge you lower than ones who want to upgrade or change their taste.
Whatever the case, your bargaining power is the ultimate determinant of what you will pay for a used car in Uganda. So do prior research on the pricing in the market so that you don't get overcharged.
The best places to research used car pricing in Uganda are local classifieds;because such platforms are free, most Ugandans who want to sell their vehicles flock there.
Checking such platforms not only avails you with a variety of cars to choose from, but it also helps have a reasonable price range for a particular car model you're interested in the Ugandan market.
Like any other investment, buying a car requires giving up a substantial sum of your funds than usual, so don't bet on trust; check the car's mechanical condition; check the car's traffic police and parking record; weigh on the car's durability; find out the car's resell value, documentation, and pricing. You won't regret it.
Wait! Here's a thank you note from ttunda Classifieds team
Thanks a lot for your time and for reading this article. ttunda Classifieds is a free advertising platform where you can advertise anything you want the public to know; it's 100% free to advertise here!