Blue Fabric Sofa Seat Covers
Ad Details
Ad ID: 222

Added: October 26, 2021

Sale Price: 500,000

Regular Price: 800,000

Condition: Used

Location: Uganda

District: Kampala

Area: Kawempe

Views: 712
Description
Refurbish your sofa seats with beautiful blue fabric sofa seat covers that are durable enough to withstand wear and tear. We do all the hard work so you can sit back and relax as we upgrade your interior decor.
Enjoy affordable pricing that's straightforward without any hidden fees. What we tell you in the quote is what we'll deliver. If you're not happy with the finish, we can redo it to your satisfaction, no additional costs involved.
Available Colors
We have a range of colors for you to choose from. Our friendly customer team can help you find what fits your interior decor. Available colors include:
Suede maroon
Luxurious purple
Grey sheds
And so much more
Why Do Business with Us
We have a dedicated team that is able to finish any task within your expected time frame. No excused. All of these guys have great expertise in upholstery so you can trust that what they deliver is just on point.
Feel free to check out our profile here in case you want to dig deeper to see if we are a good fit for your job.
Need any help? Just reach out today and we'll be at your service!
Bargaining
Bid Stats : 1 Bargains posted on this ad
Highest Price: 250000 /=
Lowest Price: 250000 /=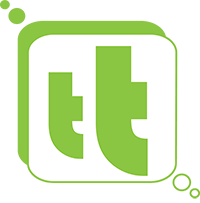 Jeff M
Offering
August 11, 2020
Can we negotiate